US Women's Nationals Competitors and Sponsors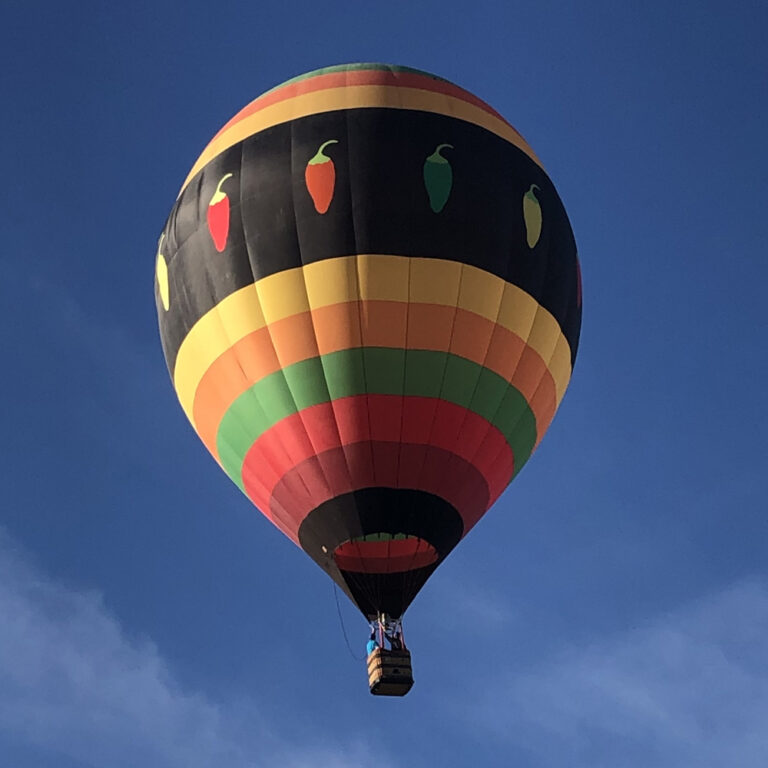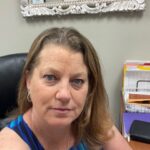 Carolanne (Canna) grew up in Indianola, Iowa where she first started crewing for her dad and sister. She received her pilot's certificate in 2015 and still flies the balloon once flown by both of them.

She mostly flies for fun with friends in Washington State where she now lives, but also flies competitively.

Her balloon crew is comprised of her roller derby teammates. She placed 5th in the 2022 Women's Nationals.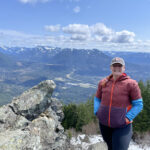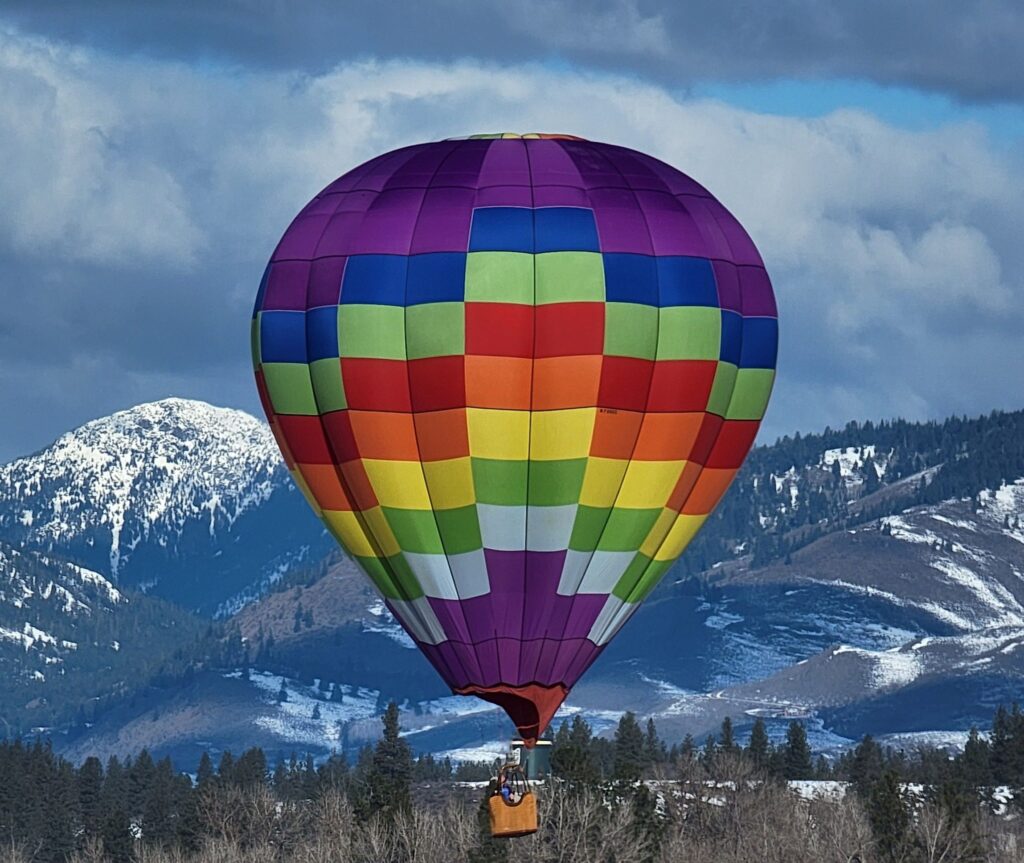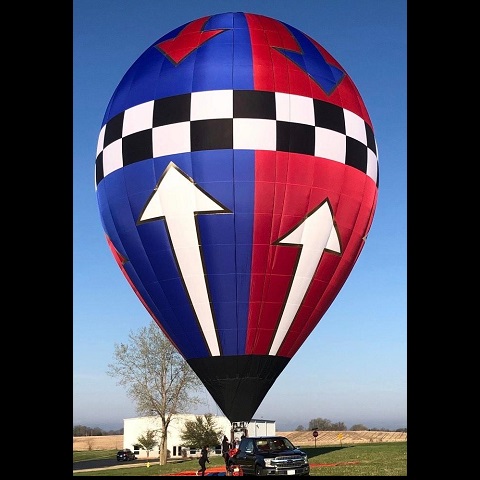 Natasha got her LTA certificate in 2021 and has been focused on competitive ballooning ever since. When not flying, she is a veterinary surgeon and an animal-mom to a small menagerie.
She is passionate about promoting education, safety, and female representation in the ballooning community. She is very excited to be part of Women's Nationals with such a diverse and talented group of pilots this year!  
9th at 2022 Women's Nationals
National Qualifier 2023
Albuquerque Balloon Fiesta Pilot 2022, 2023
AAAA Education Committee Member
Top Gun Board Member 2023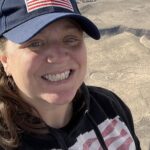 Shannon is from Doylestown, Ohio where she is a teacher at Copley High School and head coach of the Speech and Debate team. In 2022 she was inducted into the Ohio Speech and Debate Association's Coaches Hall of Fame. 

Shannon got involved in ballooning when she was about seven because a pilot, Sue Korosa, convinced my mom that getting three young children out of the house so my deputy sheriff father could sleep was a great idea. 

She has been flying for twenty years.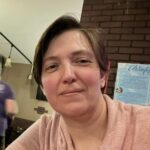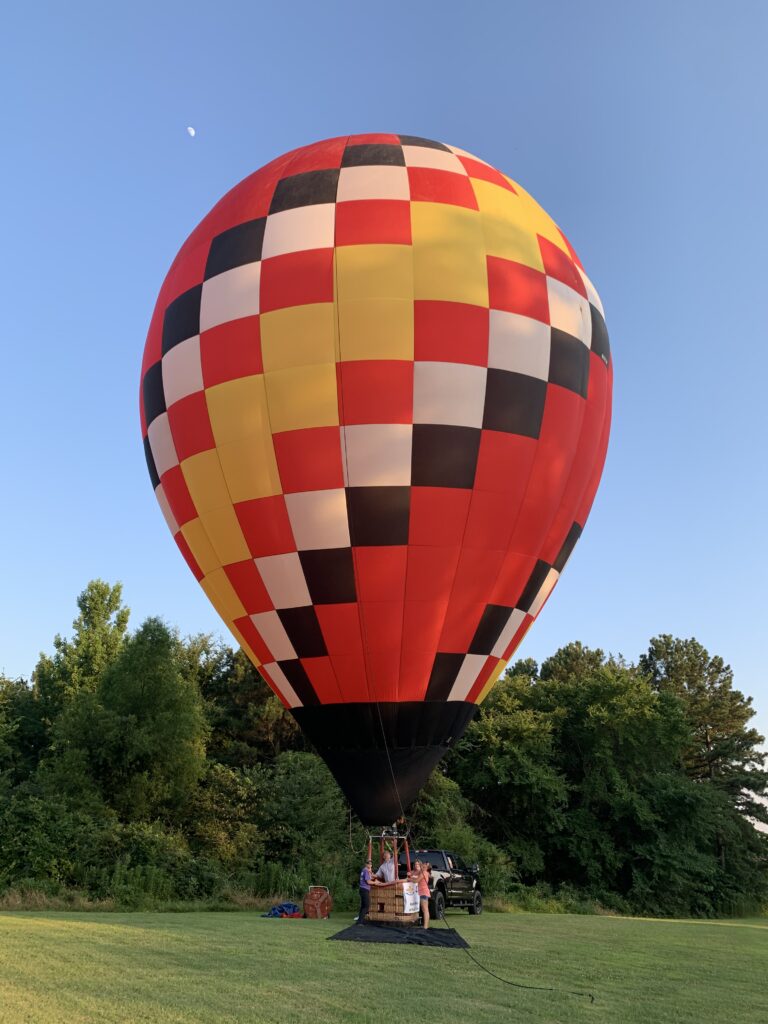 From Austin, Texas and mother of twins. Second generation pilot. Started flying in 1975 at age 14 with her solo in 1979. Commercial Hot Air Pilot with close to 2800 pilot hours. Instructor for son Gordie and niece Renai.
Founder and Chief Operating Officer for the Touchstone Energy Cooperatives Balloon Program since 2000.
Past Southwest Region Director (2013 to 2019) and Past President of the Balloon Federation of America (2017 to 2019). 
Bronze medal at the 2016 Women's World Hot Air Championships in Birstonas, Lithuania. Finished seventh place at the 2018 Women's World Hot Air Championships in Nałęczów, Poland.
Started flying Gas Balloons in 2002 and has competed in seventeen America's Challenge Races and thirteen Coupe Aeronautique Gordon Bennett Races
2013 received the BFA's highest honor, the Shields-Trauger Memorial Award for her notable flight in the America's Challenge Gas Balloon Race in 2012.
2010 Received Ballooning's highest honor, the Diplome Montgolfier for her outstanding flight from Geneva, Switzerland to Tavira, Portugal with a duration of 71:20 hours.
2008 Winner of the America's Challenge Gas Race with a flight from Albuquerque, NM to Iowa Falls, IA with a duration of 68:35 hours and in 2012 with a flight from Albuquerque to North Carolina with a duration of 62.15 hours.
2020, 2010, 2009, 2008 Balloon Federation of America's top female pilot for Hot Air Balloons
1999 and 2016 U.S. National Women's Hot Air Balloon Champion
1998 U.S. National Team Champion
1995 Women's North American Champion
1993 U.S. National Rookie of the Year (first female)
Kelli Keller flies the red white & yellow swirl balloon she calls "KC", for her initials (Kelli Christine). She and her family are also avid Kansas City Chiefs fans thus the colors & name of her balloon.  
Kelli began ballooning in 1994 and has over 750 hours flying balloons (Hot Air & Gas). She has flown in 20 states plus 6 countries. 
Kelli & her husband Tom have been flying hot air balloons together at international, regional and local events, since they met in 1997. They have had the opportunity to share their balloons in magazine shoots, commercials, television shows, movies, summer camps, churches and schools. 6 years ago, they retired their balloon ride business of 20 years so Kelli could begin competition ballooning. Kelli & Tom are Sales Representatives for Lindstrand Balloons USA.  
They recently sold their home in California and travel full time in their motorhome. They have 5 children, 8 grandchildren and 3 great grandchildren.  
Some of Kelli's notable competition accomplishments are:    
∙ 2022 US Women's National Championship – 2nd Place  
∙ 2021 US Women's National Champion – 1st Place  
∙ 2018 Women's World Hot Air Balloon Championship – 18th Place 
∙ 2017 Top Female Pilot: US National Hot Air Balloon Championship  
∙ 2017 Rookie of the Year: US National Hot Air Balloon Championship.  (Only one other female has achieved this.)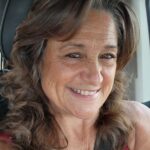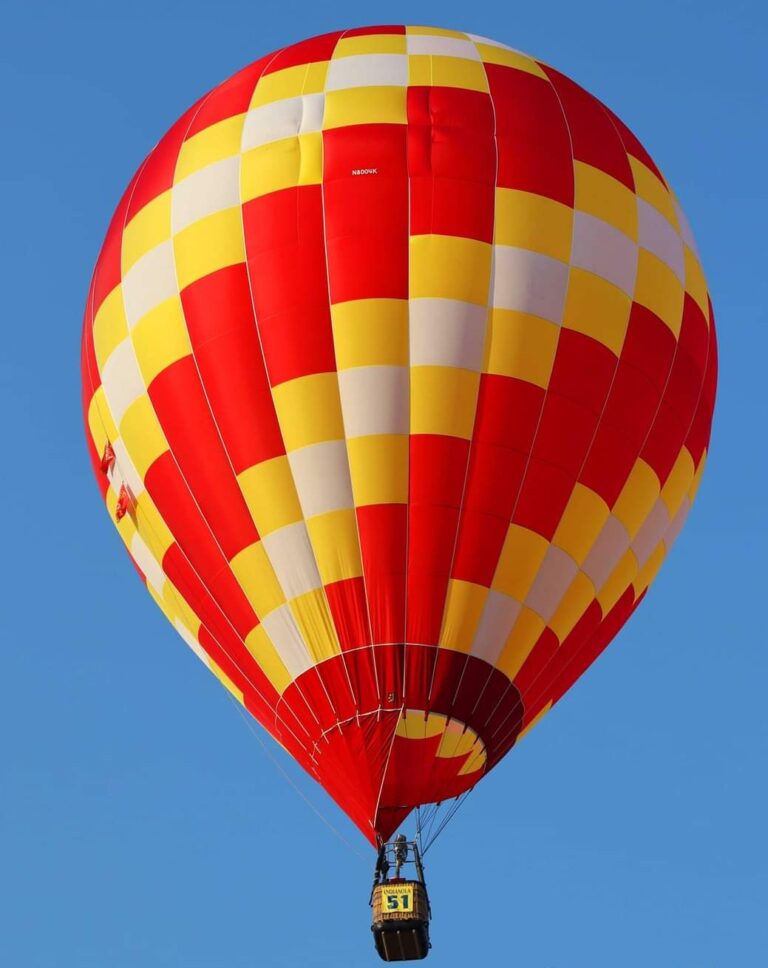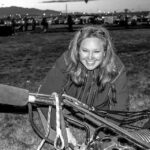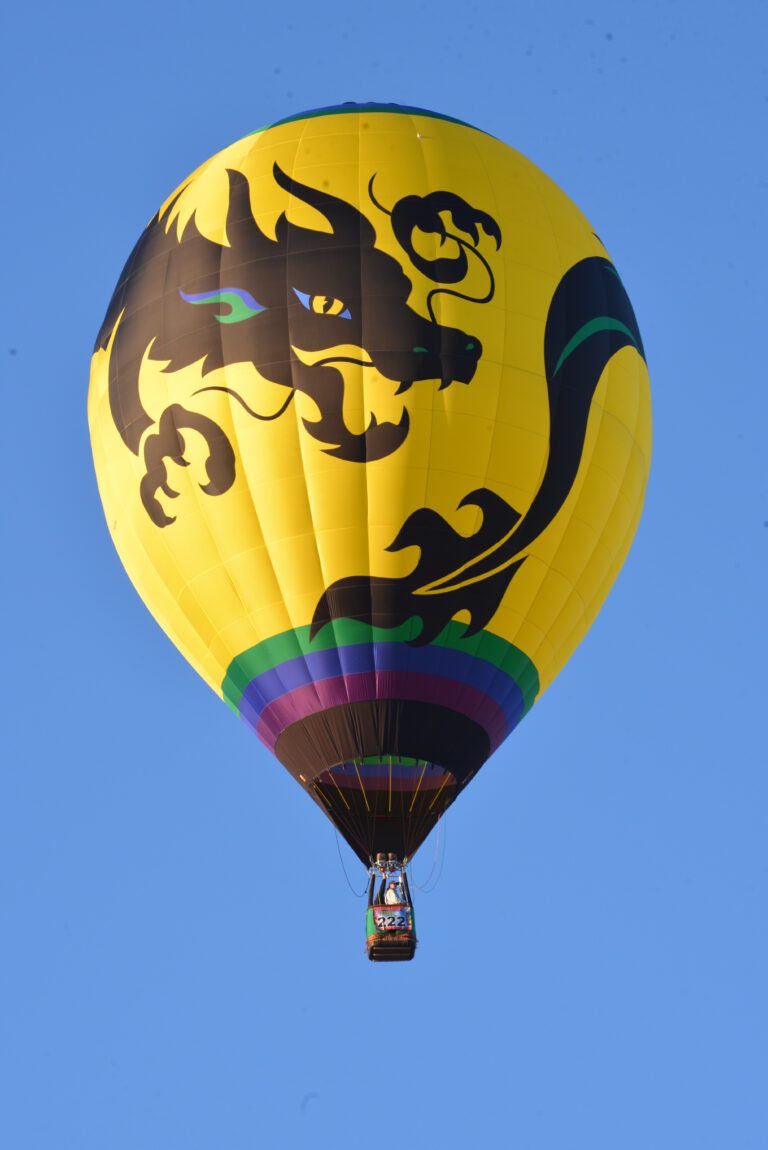 Balloon "Goodnight Gracie"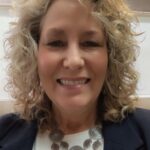 Pilot #9 Kimberly Whiteman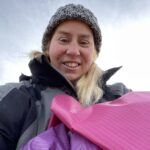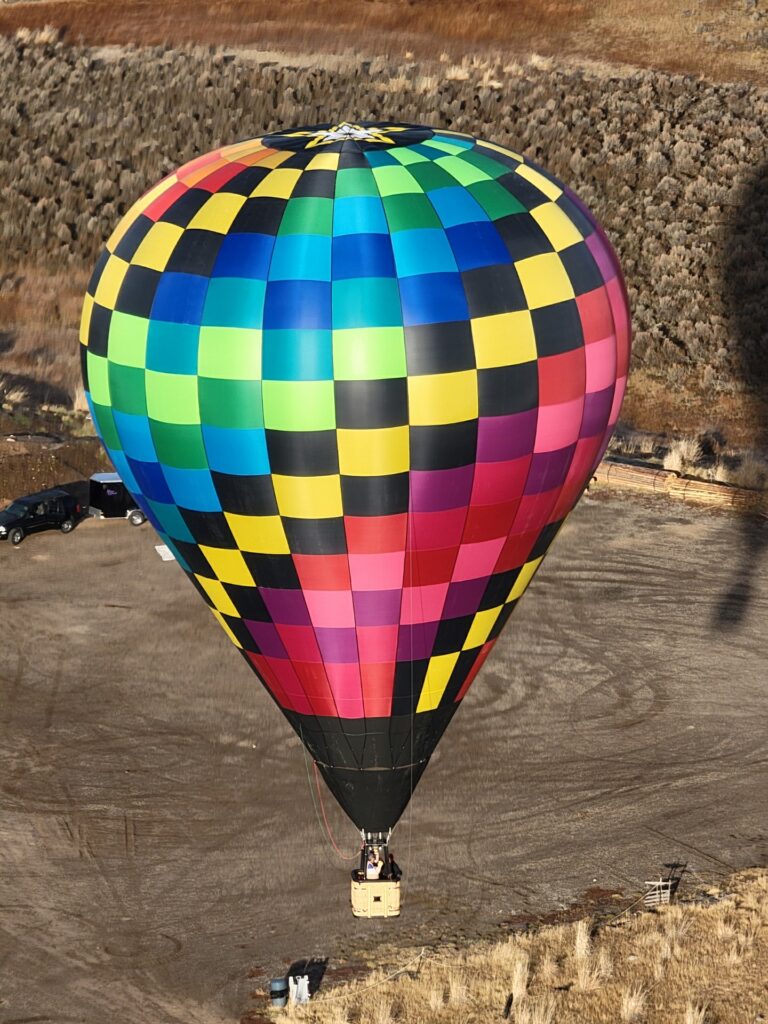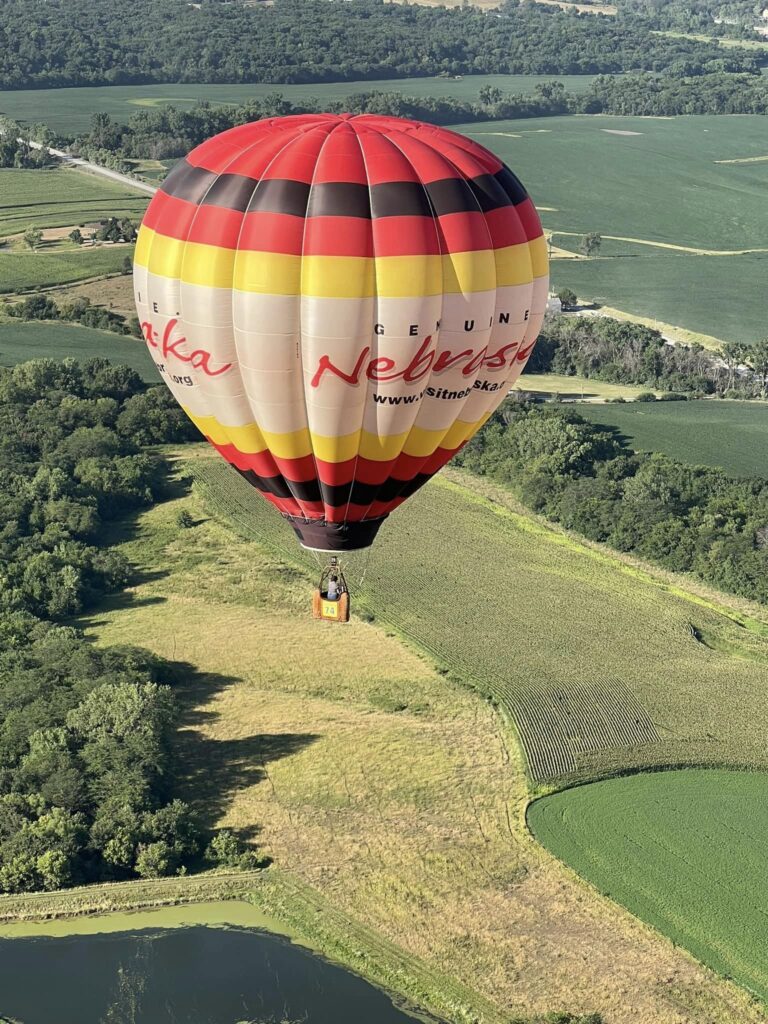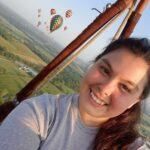 Angelica is Iowan born into ballooning and a second-generation pilot. She received her pilots license in June 2020 after only 7 months of training.

Angelica first competed in women's nationals in 2021, placing 2nd overall. In 2022 she placed 11th overall. 

Angelica will travel to Australia in September as a member of Team USA to compete for the title of World Champion. 


When not flying as a hobby, she's leading stores as a Territory Manager for Famous Footwear and also a full-time mom of two boys!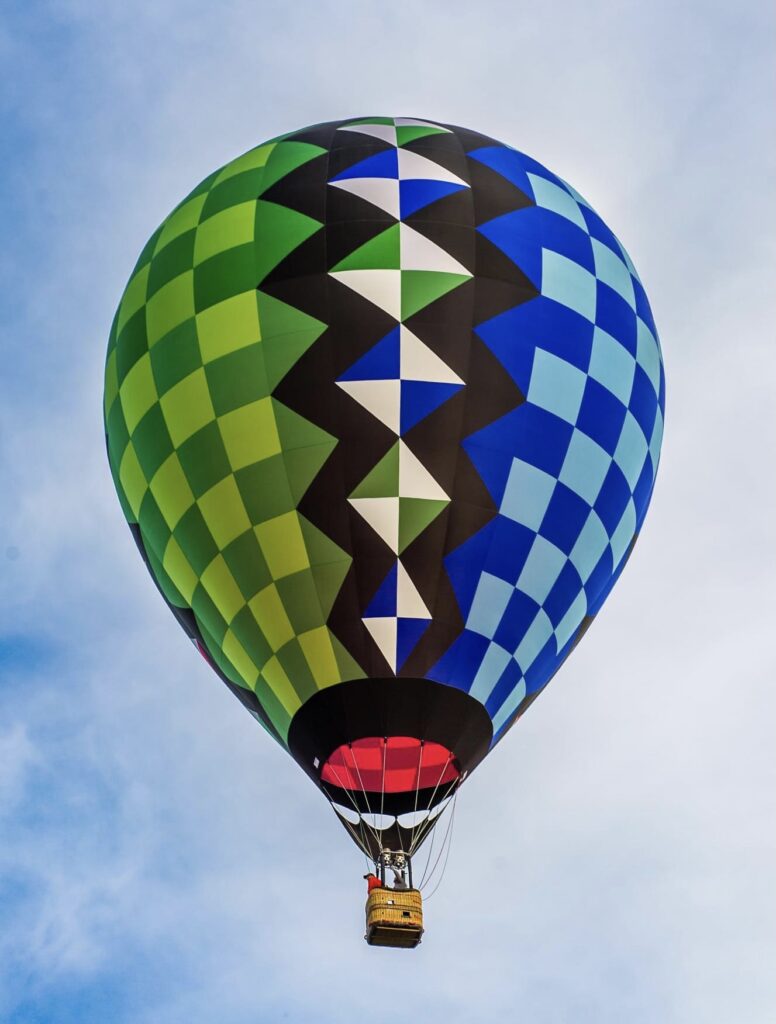 Balloon "In A Wink Of An Eye"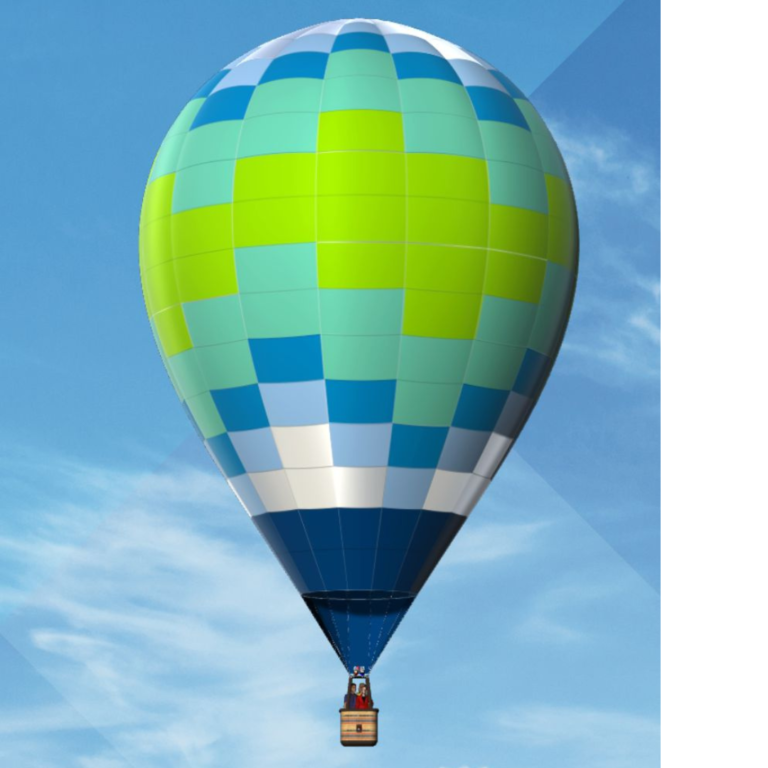 PIlot #12 Amanda Brodbeck
Introducing Amanda, a lifelong enthusiast of hot air balloons who embarked on her skyward journey at the young age of 8. Fueled by an unwavering passion for ballooning, Amanda has transformed her childhood dream into a thrilling profession. In addition to her aerial pursuits, Amanda's background as an accomplished electrical engineer has honed her technical expertise, which she now channels into building remarkable robots. When not floating through the clouds or tinkering with machinery, Amanda embraces the outdoors, finding solace and adventure in the exhilarating world of mountain biking, the beauty of hiking trails, and the freedom of dance.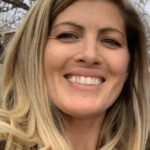 Dawn is celebrating her 25th year as a pilot. She is a second-generation commercial pilot and is the only female among the seven balloonists in the Gauthier family.
Her balloon Daydream was homebuilt by her dad, the late Ted Gauthier, who was a pioneer of hot air ballooning in Michigan.
She is excited to return to Jackson, as she grew up crewing for her dad at the Hot Air Jubilee, which he won three times. Dawn has flown in the Albuquerque International Balloon Fiesta, placed first and second in the Flag City Balloon Fest in Findlay, Ohio, won Metamora Country Days, and placed in the top 15 at the Great Texas Balloon Race.
She works in communications at Ford Motor Company and lives in Birmingham, Michigan with her husband and 9-year old twin boys.